An MBA in International Hotel Management 2010 alumnus from Vatel Lyon, Francois Perraud was hired directly during his final internship.
He began as an Income Auditor, before being promoted as a Financial Controller and spent several years in Paris and Nice before moving to Nantes.
He works at the Radisson Blu Nantes and go back to Vatel, but this time as a professor.
Tell us 5 reasons why you chose hospitality.
The satisfaction you get from working with people
The diversity of jobs you have in a career in hospitality
The exciting challenges you have every day
Very quick promotions
Team and family spirit that you have in hotels throughout the world
And 5 key dates on your resume.
2007: My Bachelor's degree in Applied Management and Economy at the Jean Moulin University in Lyon and that is also when I began my MBA in International Hotel Management at Vatel Lyon.
2009: My final internship in the finance department at the Park Inn by Radisson in Roissy
2010: I was hired right after I finished my internship, as an Income Auditor
2012: My first Financial Controller job, also in Paris
2018: Professor in Management and Corporate Economy at Vatel Nantes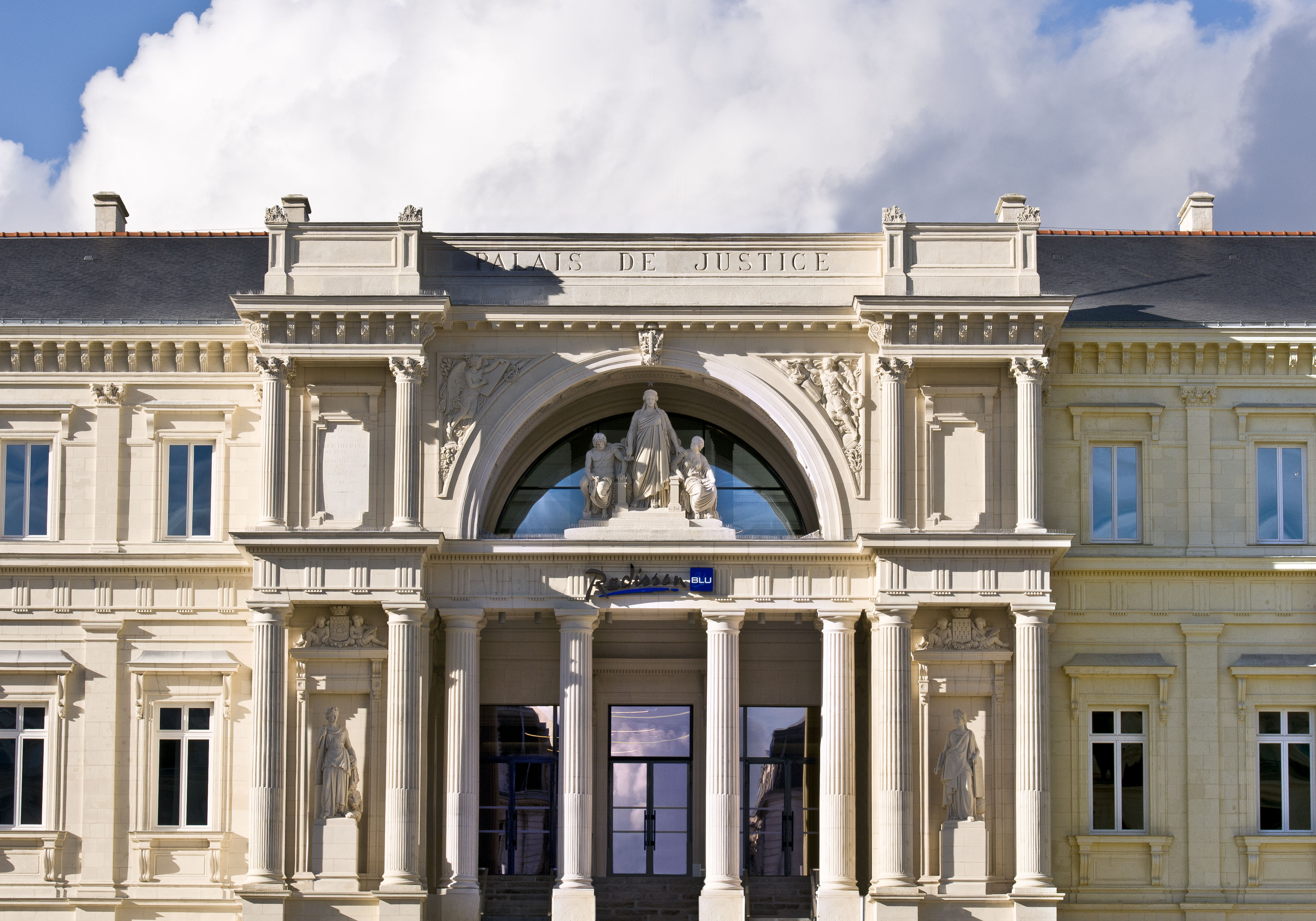 And 5 words that describe the Vatel spirit:
Transmission
Reality
International
Diversity
Adaptation
Now 5 words about Nantes:
Employment: The best French town to work in according to l'Express
Green: Nantes is a sustainable development city and has many parks and gardens
Attractiveness: one hour from the sea and two hours from Paris
Culture: it's a city with many museums, shows, concerts and festivals
Fascination: happenings made possible by Voyage à Nantes, Machines de l'île...
©François Perraud
©Hôtel Radisson Blu Nantes
©Shutterstock-Dutourdumonde-photography